We work with Sales Leaders, HR and Learning & Development
to deliver programs that achieve great results!
We help companies achieve greater sales success.
In a competitive environment the number one difference is often the skill and competence of sales and sales management teams. SalesGuru has proven success across 39 countries in achieving results and measurable ROI.
We don't strive to be theoretical or academic, rather practical sales and sales management solutions that have proven sales success.
Our experienced team of master sales trainers, coaches and consultants will work with you to recommend the best option from our selection of offerings to achieve the outcomes you desire.
If a sales team needs to:
Increase Desire and Drive
Have a great discovery process
Unlock Sales Opportunities
Drive Prospecting Results
If a sales leader needs to:
Create Minimal Acceptable Standards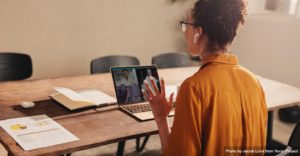 Virtual selling sucks! "I hear this all the time but the real truth is that too many salespeople have simply not been upskilled for virtual selling success," says Mark Keating, CEO of SalesGuru. Even prior to the pandemic, many ...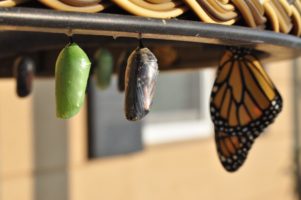 IF YOU DON'T KEEP LEARNING, YOUR SALES CAREER WILL STAGNATE A sure sign that a salesperson wants to grow and achieve more is their level of commitment to learning. A good leader will encourage their salespeople to ask questions and ...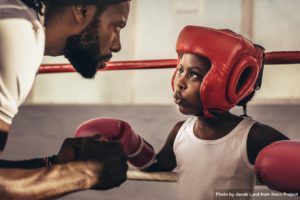 Do you need a boost for your end of month sales? Go back to your basics – it may just help you seal a deal. Know your product and the solution it offers. Are you helping your clients to be better off than they currently are with ...
Join us on the 11th of June for the SalesGuru Live Virtual event
Keep up to date on the latest news, videos, available courses, events and webinars.