We work with Sales Leaders, HR and Learning & Development
to deliver programs that achieve great results!
We help companies achieve greater sales success.
In a competitive environment the number one difference is often the skill and competence of sales and sales management teams. SalesGuru has proven success across 39 countries in achieving results and measurable ROI.
We don't strive to be theoretical or academic, rather practical sales and sales management solutions that have proven sales success.
Our experienced team of master sales trainers, coaches and consultants will work with you to recommend the best option from our selection of offerings to achieve the outcomes you desire.
If a sales team needs to:
Increase Desire and Drive
Have a great discovery process
Unlock Sales Opportunities
Drive Prospecting Results
If a sales leader needs to:
Create Minimal Acceptable Standards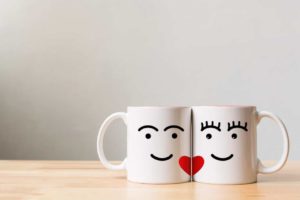 A first date is a complex thing.  It can be make or break time after which the object of your affection will either choose to see you again, or refuse to return your phone calls. In that way it is a lot like sales … Rule ...
https://www.youtube.com/watch?v=cK8iOTSb92s
https://www.youtube.com/watch?v=Y4fqs9kHpj8
Keep up to date on the latest news, videos, available courses, events and webinars.