We work with Sales Leaders, HR and Learning & Development
to deliver programs that achieve great results!
We help companies achieve greater sales success.
In a competitive environment the number one difference is often the skill and competence of sales and sales management teams. SalesGuru has proven success across 39 countries in achieving results and measurable ROI.
We don't strive to be theoretical or academic, rather practical sales and sales management solutions that have proven sales success.
Our experienced team of master sales trainers, coaches and consultants will work with you to recommend the best option from our selection of offerings to achieve the outcomes you desire.
If a sales team needs to:
Increase Desire and Drive
Have a great discovery process
Unlock Sales Opportunities
Drive Prospecting Results
If a sales leader needs to:
Create Minimal Acceptable Standards
Your Sales Results are a direct reflection of the Effort you put in every single day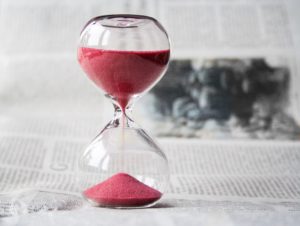 For most sales to be successful, it's necessary for the salesperson to exert some influence on the timeline. There are those sales that fly in through the window unexpectedly of course, and those that turn up three months after you've ...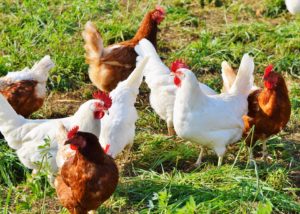 The eagle that lived with chickens. An eagle nest, high in the mountains, with four eggs inside was rocked one day by a high wind, causing one of the eggs to fall out, land on the ground and roll down to a stop in the middle of a ...
Description
Keep up to date on the latest news, videos, available courses, events and webinars.