We work with Sales Leaders, HR and Learning & Development
to deliver programs that achieve great results!
We help companies achieve greater sales success.
In a competitive environment the number one difference is often the skill and competence of sales and sales management teams. SalesGuru has proven success across 39 countries in achieving results and measurable ROI.
We don't strive to be theoretical or academic, rather practical sales and sales management solutions that have proven sales success.
Our experienced team of master sales trainers, coaches and consultants will work with you to recommend the best option from our selection of offerings to achieve the outcomes you desire.
If a sales team needs to:
Increase Desire and Drive
Have a great discovery process
Unlock Sales Opportunities
Drive Prospecting Results
If a sales leader needs to:
Create Minimal Acceptable Standards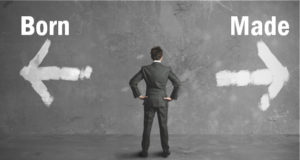 Many people ask this question of sales people- are they created or born? We all know of colleagues or have heard someone say, "Wow - they are a born sales person". We believe that being a great sales person is a learnt skill, a ...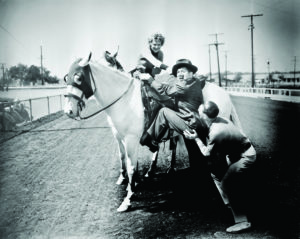 Unrealistic prospects: the danger of flogging a dead horse The ancient people had much simpler lives, and they were able to explain those simple lives with very easy-to-grasp analogies. One such pearl of wisdom I read ...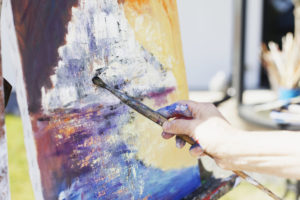 The story… Dante Gabriel Rossetti, the famous 19th-century poet and artist, was once approached by an elderly man. The old fellow had some sketches and drawings that he wanted Rossetti to look at and tell him if they were any good, ...
Mark Keating sales keynote speaker introduction
Keep up to date on the latest news, videos, available courses, events and webinars.